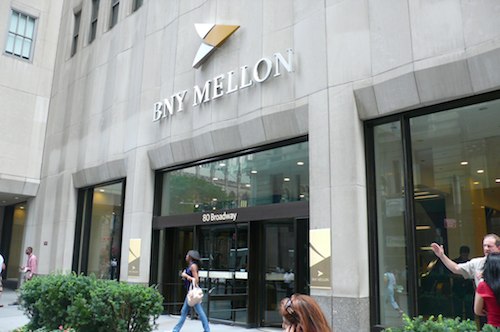 The Bank of New York has just reported its third quarter 2017 results. Highlights include the...
FROM THE BUY-SIDE: NEWS AND COMMENT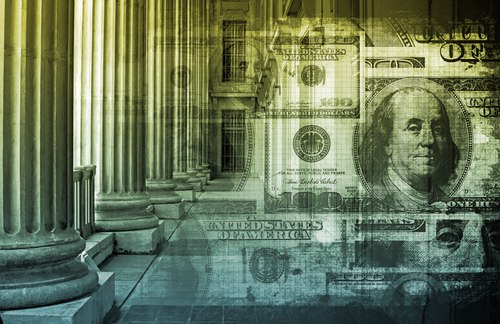 Chris Iggo, CIO Fixed Income, AXA Investment Managers, shares his week. Summary – A week in...
---
Selected mandates, people moves, etc.
---
Launching today is the ServiceMatrix app – presenting service provider performance based on...
The generation of US$8 billion in additional revenue through securities lending in 2016 is a...
The recent low-rate monetary period has brought added complexity to the world of fund...
This article is a based on an extract from a panel discussion on outsourcing which took place at...
This past Saturday, at London's Royal Festival Hall, was a proud moment for Societe Generale CEO...
---