Outsourcing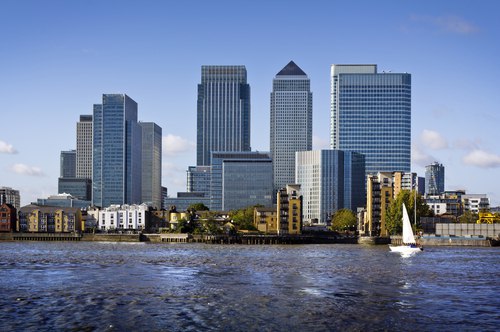 Costain Pension Scheme appoints Trafalgar House
Trafalgar House, the pensions administration specialist, has today announced its appointment as administrator to The Costain Pension Scheme, the first time the service has been outsourced. The appointment also means Trafalgar House will take on two of the existing in-house staff, providing further...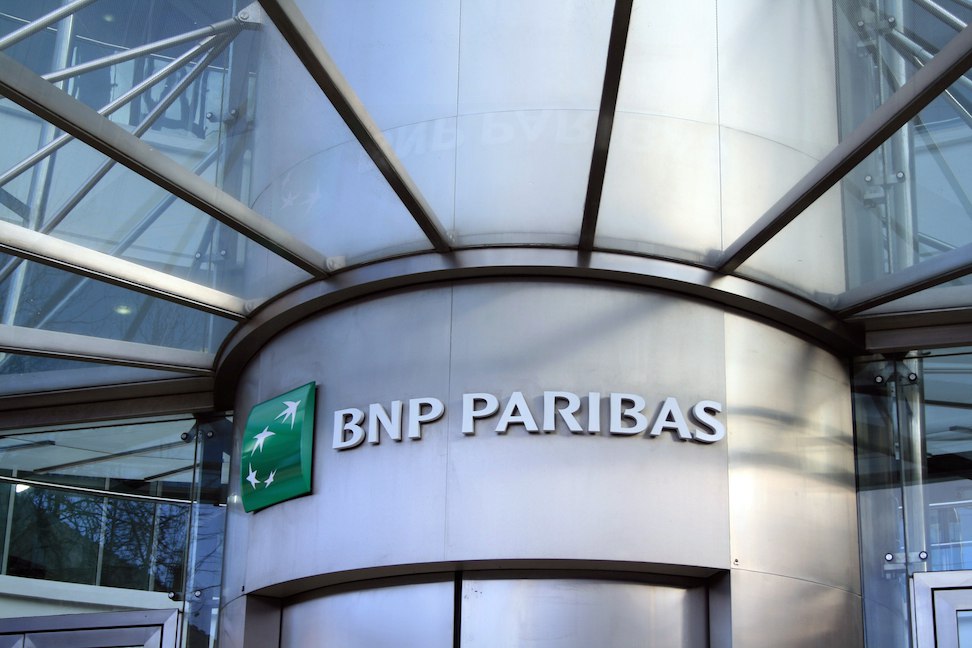 BNPPSS confirms Janus transfer completion
BNP Paribas Securities Servicesand Janus Henderson Investors have confirmed completion of the transfer of Janus Henderson's middle and back office operations in the US to BNP Paribas. The transaction was first announced on November 9, 2017. The bank says this transaction is part of its ten-year...
To view all our latest and archived articles, for 'Outsourcing' and across all subject areas, please upgrade
View subscription options