Fund distribution
VTB Capital Investment Management joins NSD distribution platform
VTB Capital Investment Management has begun using the centralized system for record-keeping of mutual fund units (Mutual Fund Distribution Platform) developed by Russia's National Settlement Depository (NSD). This means that VTB Capital Investment Management's products are now available for brokers...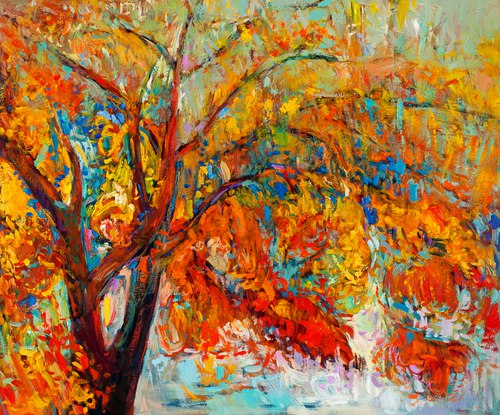 MFEX completes RBC I&TS partnership arrangements
Global fund distributor MFEX says it has reinforced its international presence with the acquisition of the RBC I&TS global fund platform, the signing of which agreement was announced in November 2018. MFEX and RBC I&TS envisage being long-term partners for the future distribution of funds. MFEX says...
To view all our latest and archived articles, for 'Fund distribution' and across all subject areas, please upgrade
View subscription options