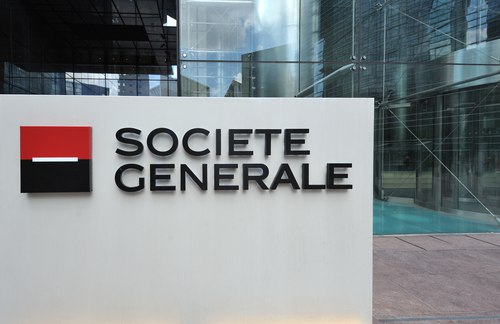 Societe Generale Corporate & Investment Banking (SG CIB) says it is reinforcing its global markets...
CUSTODY, CLEARING ETC.
Intercontinental Exchange has announced that ICE Clear Credit, its US-based credit default swap...
---
Selected mandates, people moves, etc.
---
2017 was a banner year for M&A in global asset management. The tempo has eased somewhat this year....
Launching on November 26 is an annual invitation to encourage the buy-side (asset managers,...
For many years, supposedly sophisticated financial institutions were in the dark when it came to...
Fidelity's recent launch of four zero-fee indexed funds has attracted a mixed reaction. Some see...
When it comes to investing in cryptofunds, institutional investors will need to be extra cautious...
---
Blain's Morning Porridge  "Let no tongue on earth be silent, every voice in concert ring,...
 Chris Iggo, CIO Fixed Income, AXA Investment Managers, shares his thoughts on the week behind and...
Ongoing normalization of the global economy will help inflation-linked bonds to outperform their...
Healthcare-focussed private equity is on the brink of a record year, according to data specialist...
Simon Webber, a Global Equities Portfolio Manager at Schroders,  shares his view on the outlook...
Blain's Morning Porridge  "Why So Serious? "  I think the Global Trade War is now a...
Blain's Morning Porridge  "Where does it go from here? Is it down to the lake I fear?" ...
Saxo Bank, a financial technology specialist focussed on multi-asset trading and investment, has...