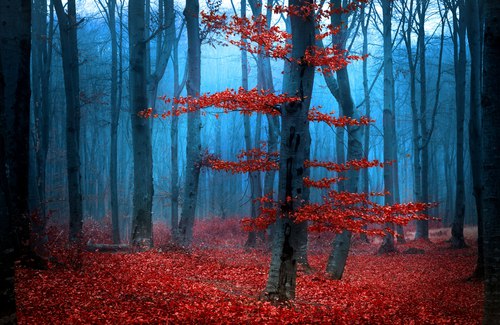 Schroders has today announced that it has appointed a private assets specialist to oversee the...
CUSTODY, CLEARING ETC.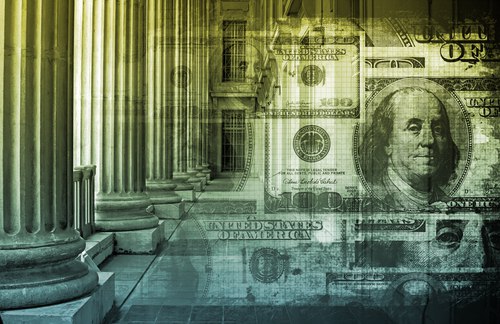 Eurex Clearing reports today that it and Bloomberg have extended their co-operation for interest...
---
Selected mandates, people moves, etc.
---
Every once in a while, when a new phenomenon surfaces in the investment landscape, the rhetoric...
Launching on November 26 is an annual invitation to encourage the buy-side (asset managers,...
For many years, supposedly sophisticated financial institutions were in the dark when it came to...
---
Blain's Morning Porridge  - 19th February  2019 "Any customer can have a car painted any...
More emerging market central banks have been cutting interest rates in recent weeks than are...
Blain's Morning Porridge  "Once I built a tower, now it's done, Brother, can you spare a...
"Not as glamorous as Brooklyn, as cool as Staten Island, or as private as Manhattan… " ...
Blain's Morning Porridge  "I was going to buy you a thousand red roses my darling Mrs Blain.....
Blain's Morning Porridge  "He's a supersonic scientist, a guaranteed eternal sanctuary...
New research commissioned by Aquila Capital reveals that almost half (49 percent) of institutional...
Large swathes of BBB-rated corporate bonds could be poised to lose their investment grade status...