Outsourcing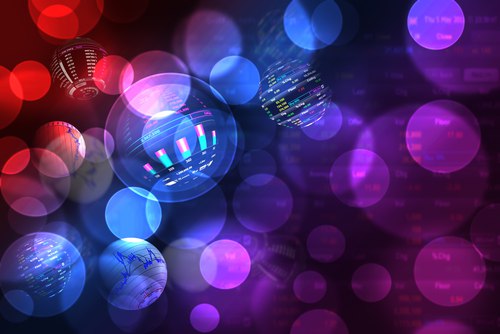 CSC picks FIS for administration services
CSC, a provider of business, legal, tax, and digital brand services, has selected FIS to manage third-party administration services for its private equity and real estate clients. CSC says it will be employing FIS Investran and FIS Data Exchange as part of the partnership, to support the entire...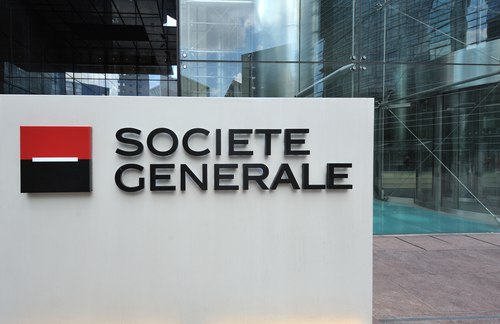 Fineco AM mandates SGSS
Fineco Asset Management has selected SGSS as its unique local Transfer Agent for its Luxembourg UCITS funds labeled "CoreSeries" and for its Irish UCITS funds "Fam Series UCITS ICAV" and "FAM EVOLUTION SICAV". For its "CoreSeries" funds in Luxembourg, Fineco...
To view all our latest and archived articles, for 'Outsourcing' and across all subject areas, please upgrade
View subscription options